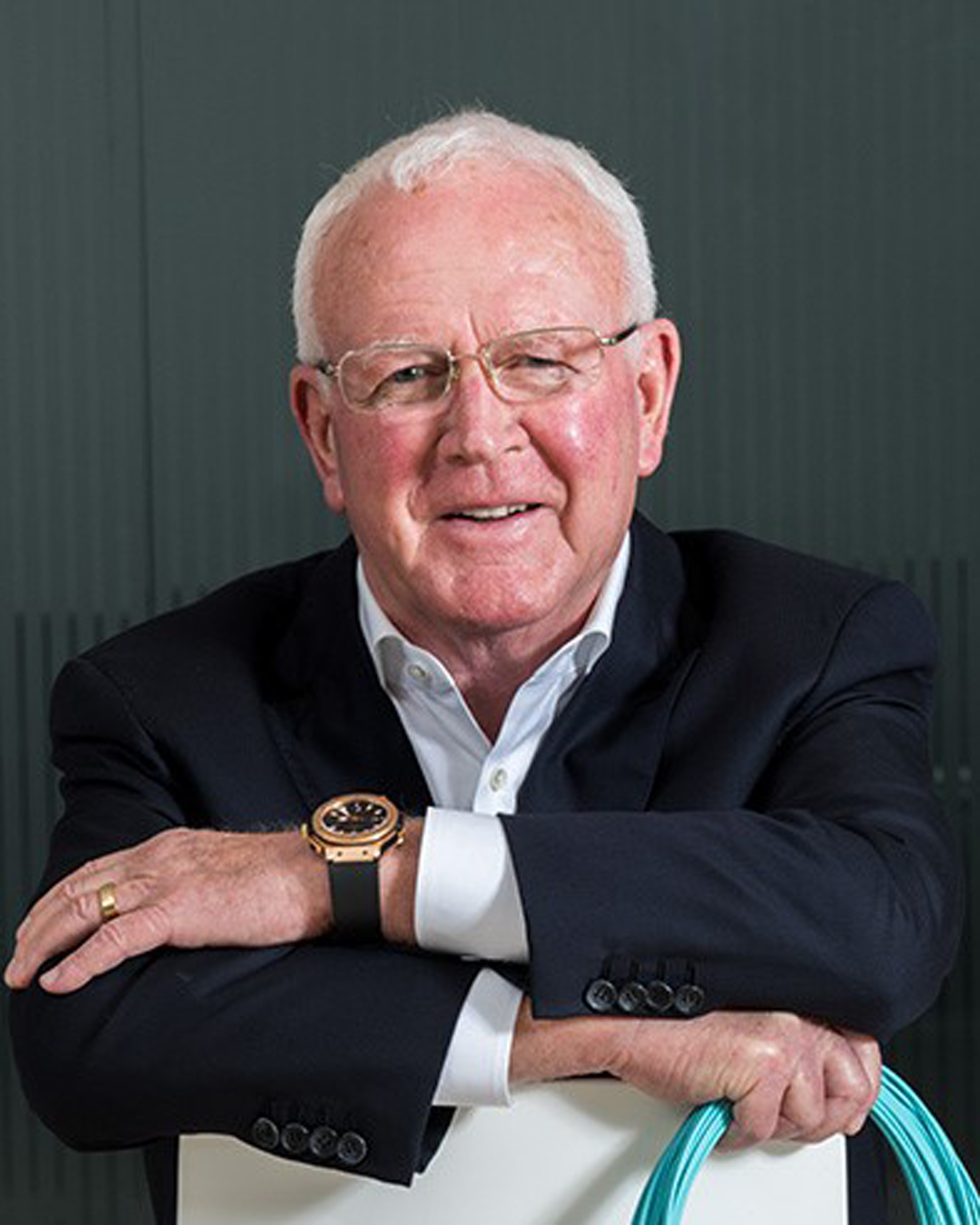 David T. Mitchell
Chairman & CEO
David "Tom" Mitchell is Fabrinet's founder. He has served as its CEO and Chairman of the Board since the Company's inception in 2000. He also served as its President from 2000 to 2011. In 1979, Mr. Mitchell co-founded Seagate Technology, a disk drive manufacturing company, where he served as its President from 1983 to 1991. From 1992 to 1995, Mr. Mitchell served as the COO of Conner Peripherals, another disk drive manufacturing company. From 1995 to 1998, he served as the CEO of JTS Corp., a mobile disk drive manufacturing company. During his tenure in the data storage industry, Mr. Mitchell has established manufacturing operations in Singapore, Thailand, Malaysia, the PRC, and India. Mr. Mitchell earned a B.S. in Economics from Montana State University. His hands-on experience in building a world-class management team to run a global operations infrastructure is unmatched.
Fabrinet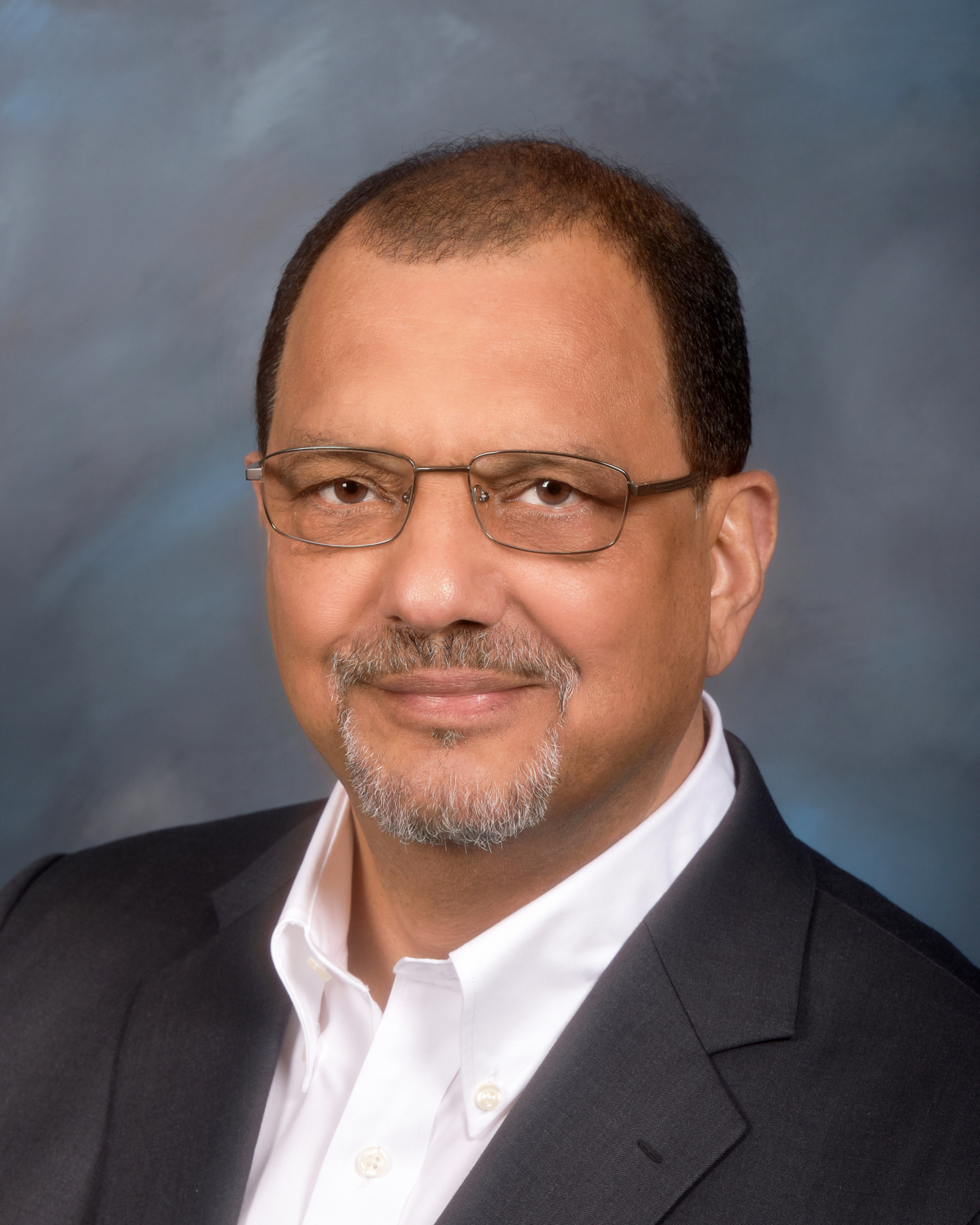 Dr. Harpal Gill
President & COO
Dr. Gill has served as Fabrinet's Chief Operating Officer since 2009 and its President since 2011. From 2003 to 2005, Dr. Gill served as the Senior Vice President of Engineering for Maxtor Corporation, a disk drive manufacturer. From 1999 to 2003, he served as the Vice President of Engineering for Read Rite Corporation, a supplier of magnetic recording heads for data storage devices, in Bangkok, Thailand. From 1996 to 1998, Dr. Gill served as the Managing Director of JTS Corporation, another disk drive manufacturer in Chennai (Madras), India. Dr. Gill also has held senior management positions with Seagate Technology Inc. and Stanton Automation. Dr. Gill earned a B.S. in Mechanical Engineering from Brunel University and Ph.D. in Engineering from the University of Bradford, both in the United Kingdom.
Fabrinet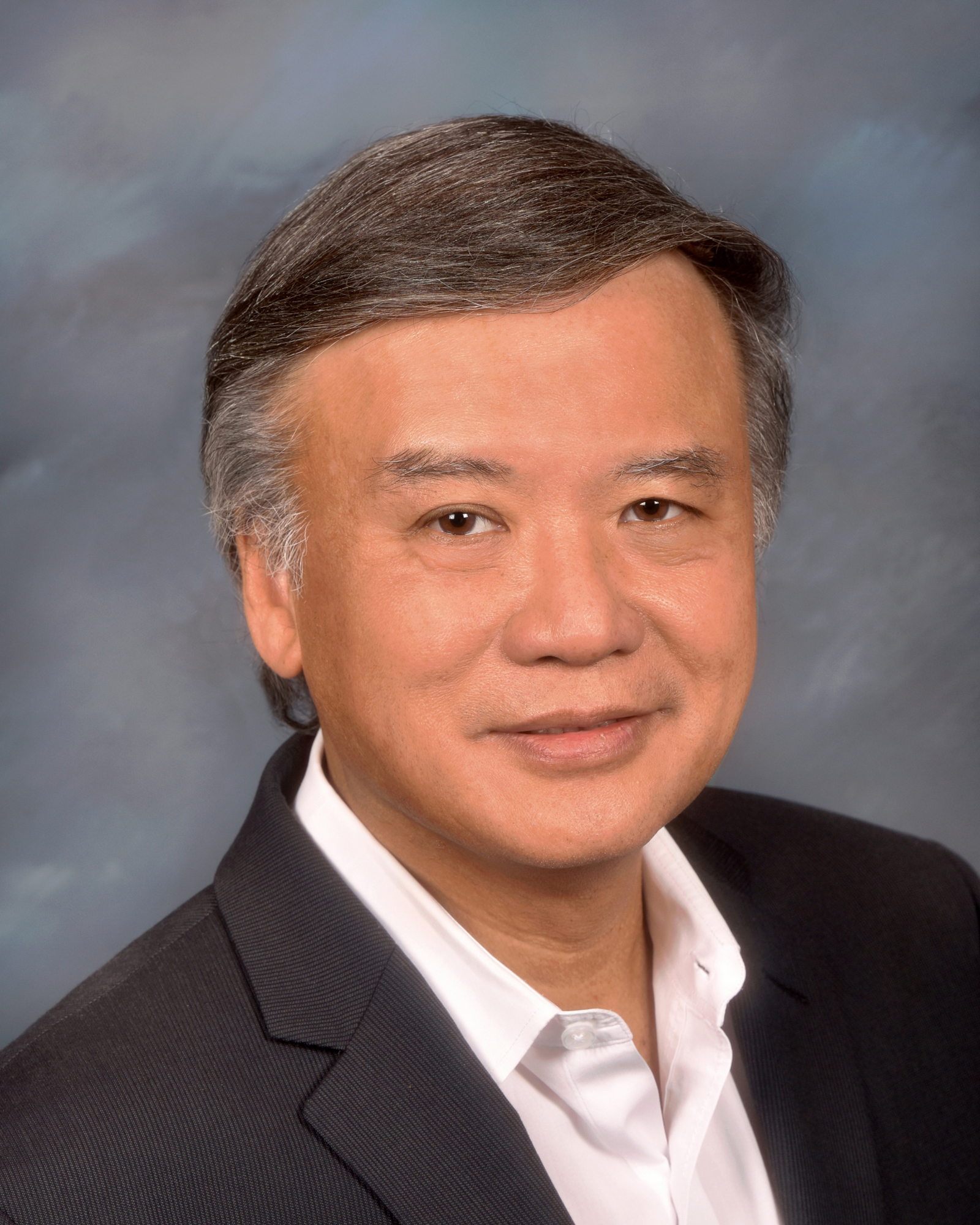 Toh-Seng (TS) Ng
Executive Vice President & CFO
Toh-Seng "TS" Ng has served as an Executive Vice President and the Chief Financial Officer Fabrinet since 2012. He has also been the Operations Controller and Senior Vice President of Finance for Casix, Inc. since 2007, as well as its Managing Director since March 2009. Mr. Ng joined Fabrinet with 28 years of international financial management experience in the semiconductor and data storage industries. Prior to joining Fabrinet, Mr. Ng managed financial operations at Magnecomp Precision Plc. in Thailand, Hitachi Global Storage Technologies in San Jose, and Read-Rite Corporation in a series of positions that culminated in his role as the Corporate Controller and Vice President of Finance. Mr. Ng earned a B.S. in Accountancy from the University of Singapore and an MBA in International Management from Golden Gate University.
Fabrinet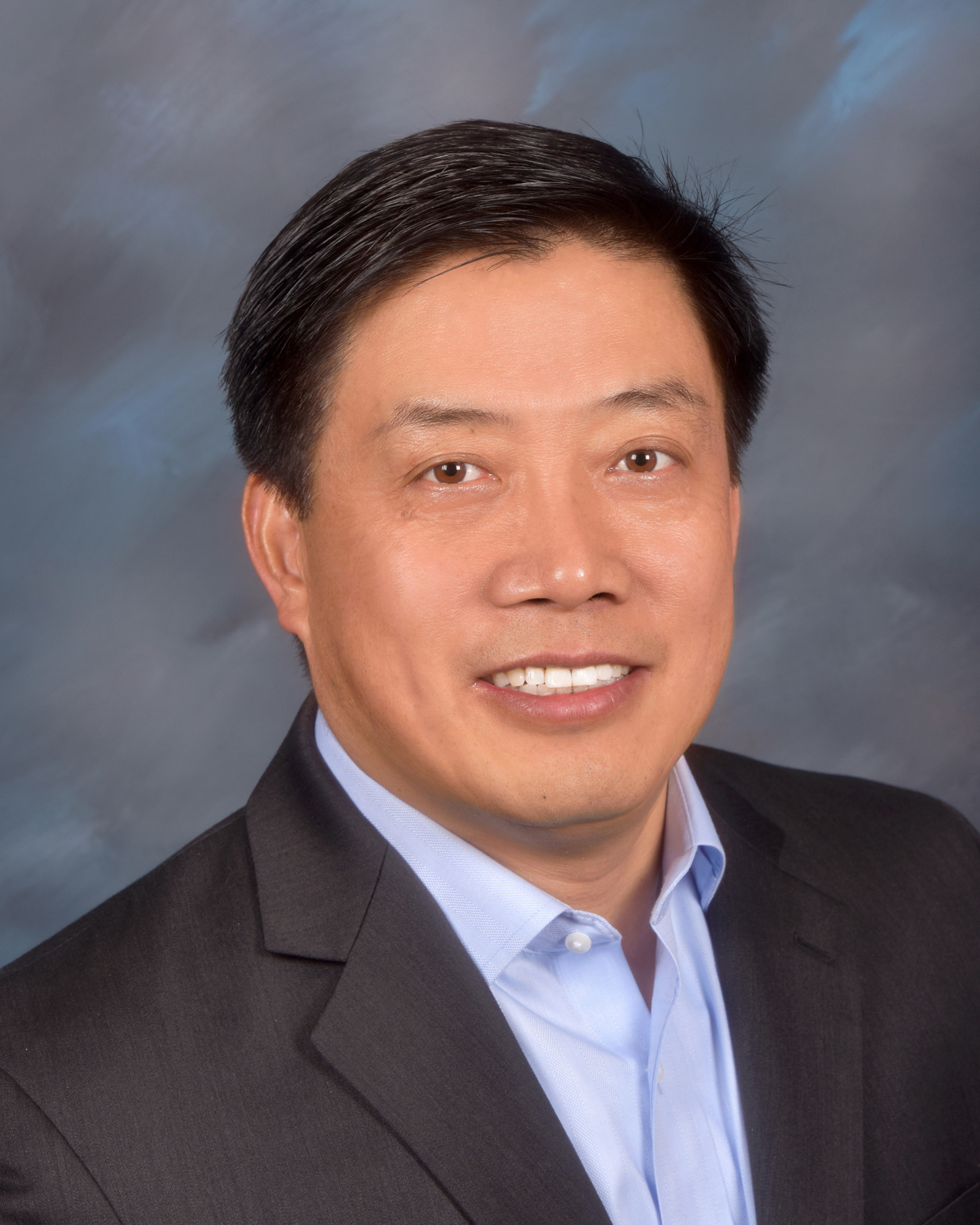 Dr. Hong Q. Hou
Executive Vice President & CTO
Dr. Hou joined Fabrinet as Executive Vice President and its Chief Technical Officer in January 2016. He has extensive technical and executive-level experience in the compound semiconductor and fiber-optic communication industries. In 1998 Dr. Hou co-founded EMCORE Corporation's (NASDAQ: EMKR) photovoltaic division and led in the commercialization of its high-efficiency multi-junction solar cell technology for space power applications. From 2008 to 2015, he served as EMCORE's President, CEO and a member of its Board of Directors. From January 2015 to June 2015 he served as a venture partner at ARCH Venture Partners, and from June 2015 to January 2016 he served as the Chief Operating Officer of AXT, Inc. (NASDAQ: AXTI). Dr. Hou holds a Ph.D. in Electrical Engineering from the University of California at San Diego, and he has completed executive management courses at the Stanford Graduate School of Business. Early in his career he conducted research at AT&T Bell Laboratories and Sandia National Laboratories. He holds eight U.S. patents and has published more than 200 technical articles.
Fabrinet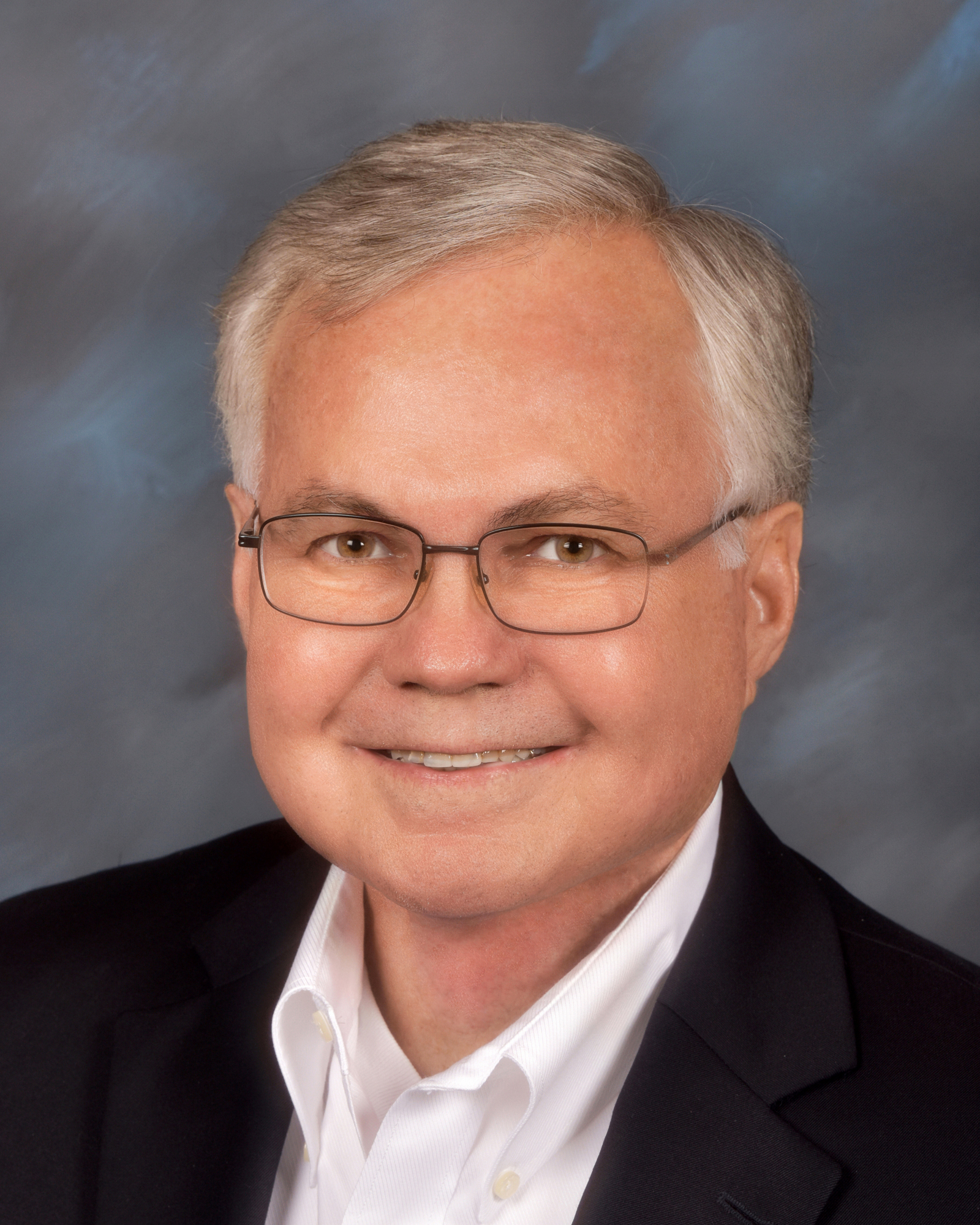 Colin R. Campbell
Vice President & General Counsel
Colin Campbell joined Fabrinet in August 2014 as its Senior Corporate Counsel, with over 30 years experience as an attorney in both private and corporate practice and, early in his career, as a mechanical engineer. He was a senior partner in two law firms in northern California, one he co-founded, where his practice included patent and other complex litigation, and corporate, intellectual property and insurance law. In 2000 he joined Read-Rite Corporation as its Associate General Counsel, Litigation & Intellectual Property, and later promoted to be its General Counsel. Mr. Campbell earned a B.S. in Mechanical Engineering from the University of California at Berkeley, did graduate work in Mechanical Engineering at the University of California at Davis, and earned a J.D. in Law from Santa Clara University. He is licensed to practice law in all state and federal trial and appellate courts in California, and in the U.S. Supreme Court, and earlier in his career he was licensed to practice before the U.S. Court of Claims and the U.S. Patent & Trademark Office. He also holds professional licenses in California as both a Mechanical Engineer and a Nuclear Engineer.
Fabrinet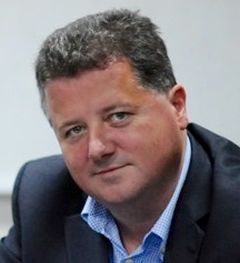 Mark O'Connor
Executive Officer
Mark comes from a ten year corporate career in B2B services, including being part of the executive team at Rentokil-Initial PLC's leading UK division from 1993-2000, during which time profits grew five fold in the mature industrial services sector. In 2000 Mark was appointed by Dunedin Venture Capital to lead a change programme for a print business, where following a substantial restructure, he led the sale of the business in 2005 for ten times its 2002 valuation.
From 2006 to 2010 Mark undertook strategic advisory roles with two Industrial PLCs and two VC backed SMEs that required urgent change strategies.
Mark joined Exception in 2010 as Managing Director and has been CEO since 2011 and has driven the change programme with his Tier 1 experienced team.
Fabrinet